Another week of poetry for #OctPoWriMo
I hope you can find a piece to enjoy.
When Creatives Dream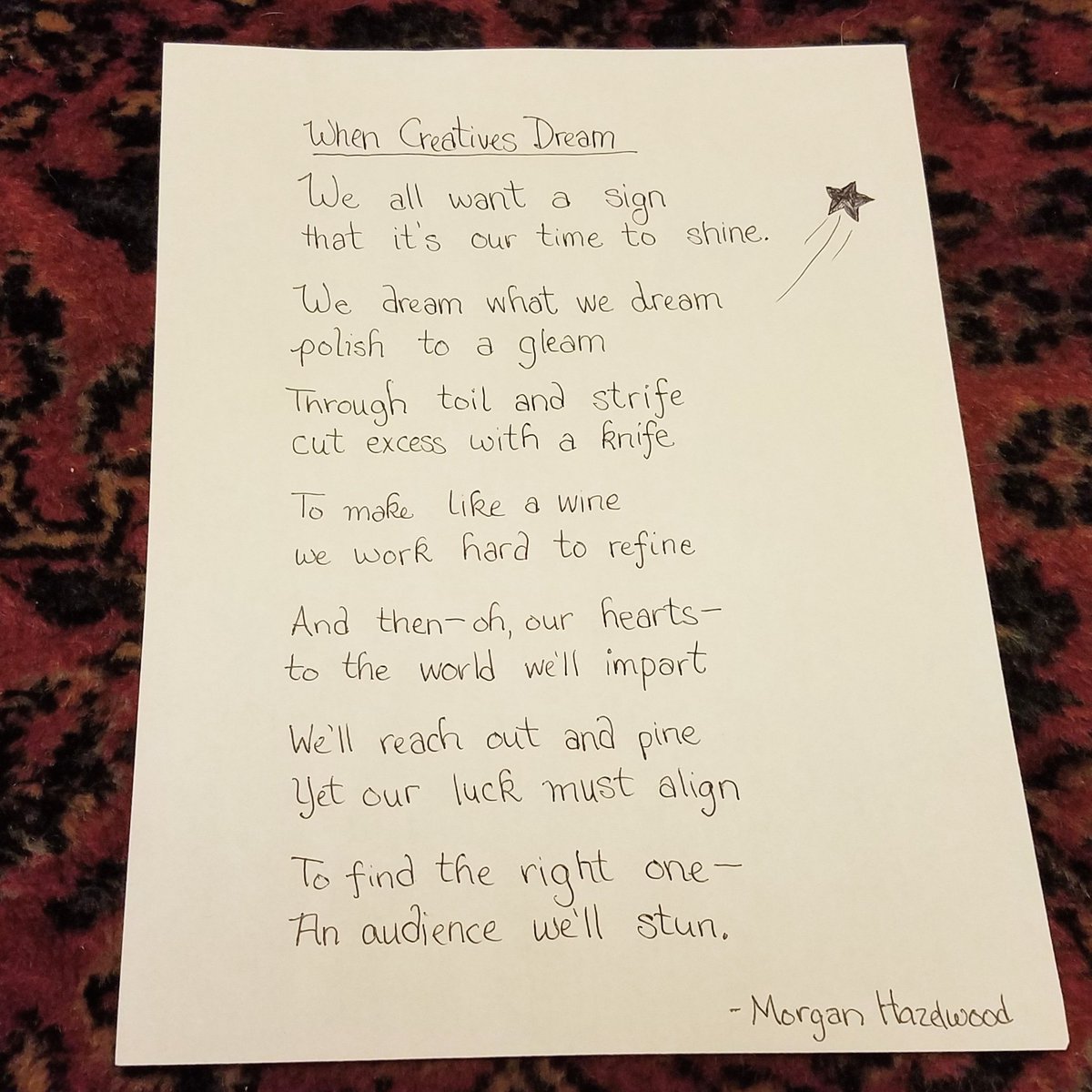 We all want a sign
that it's our time to shine
We dream what we dream
polish it to a gleam
Through toil and strife,
cut excess with a knife
To make–like a wine,
we work hard to refine
And then–oh our hearts–
to the world, we'll impart
We'll reach out and pine
Yet our luck must align
To find the right one–
An audience we'll stun."
---
My Precious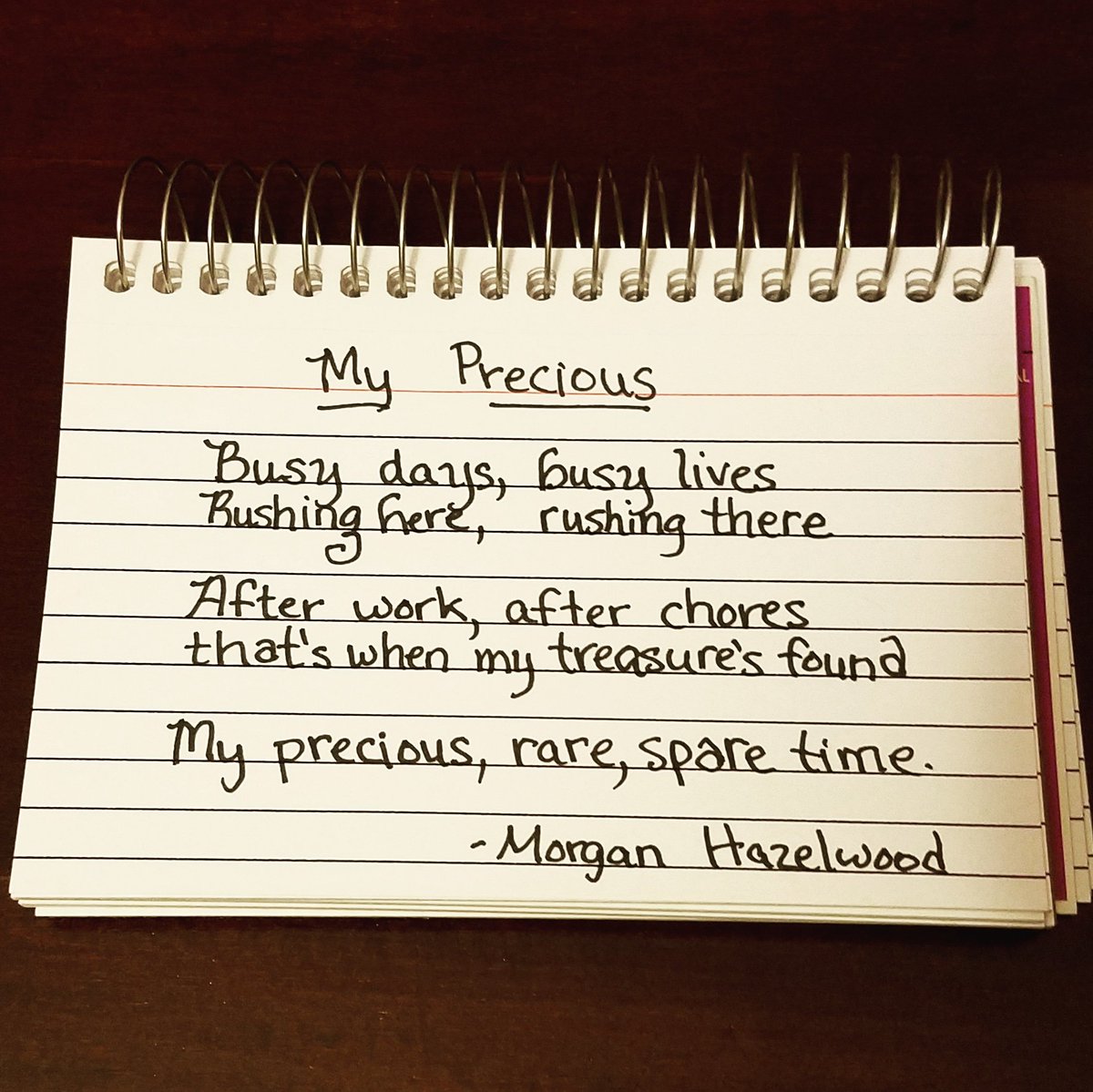 Busy days, busy lives
Rushing here, rushing there
After work, after chores
that's when my treasure's found
My precious, rare, spare time.
---
Hope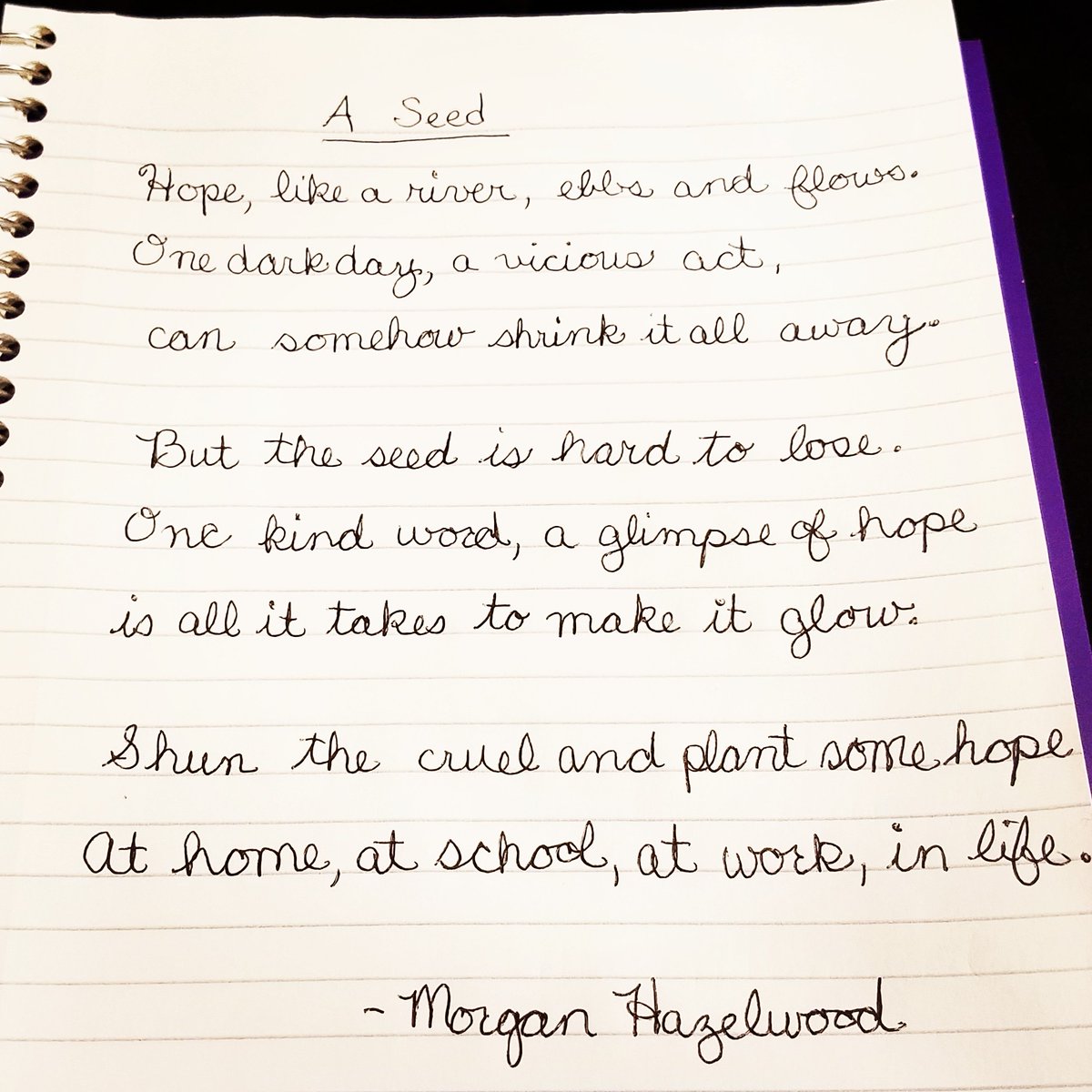 "Hope, like a river, ebbs and flows.
One dark day, a vicious act,
can somehow shrink it all away.
But the seed is hard to lose.
One kind word, a glimpse of hope
is all it takes to make it grow.
Shun the cruel and plant some hope,
At home, at school, at work, in life."
---
It Calls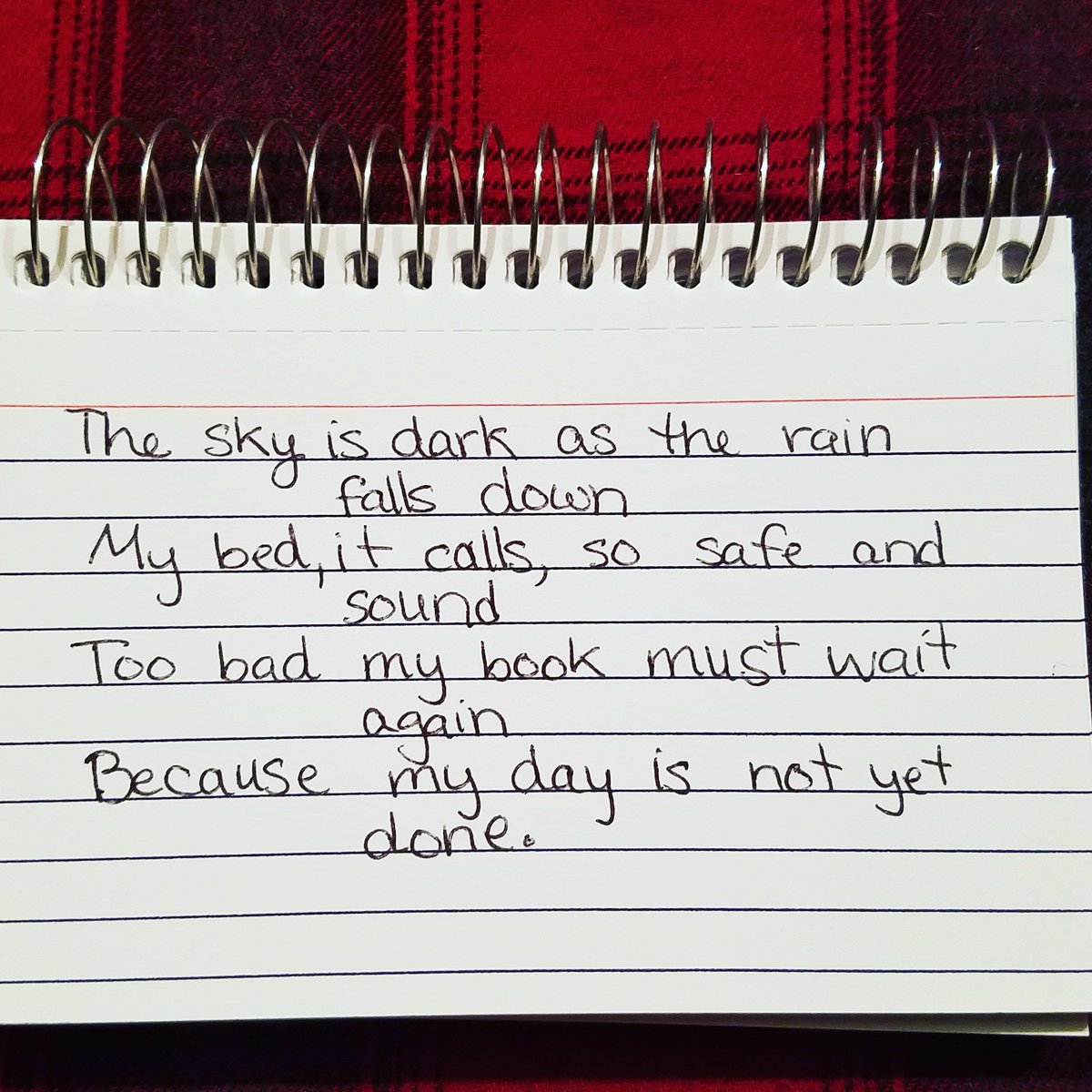 "The sky is dark as the rain falls down.
My bed it calls, so safe and sound.
Too bad my book must wait again,
For my day is not yet done."
---
Word Sharer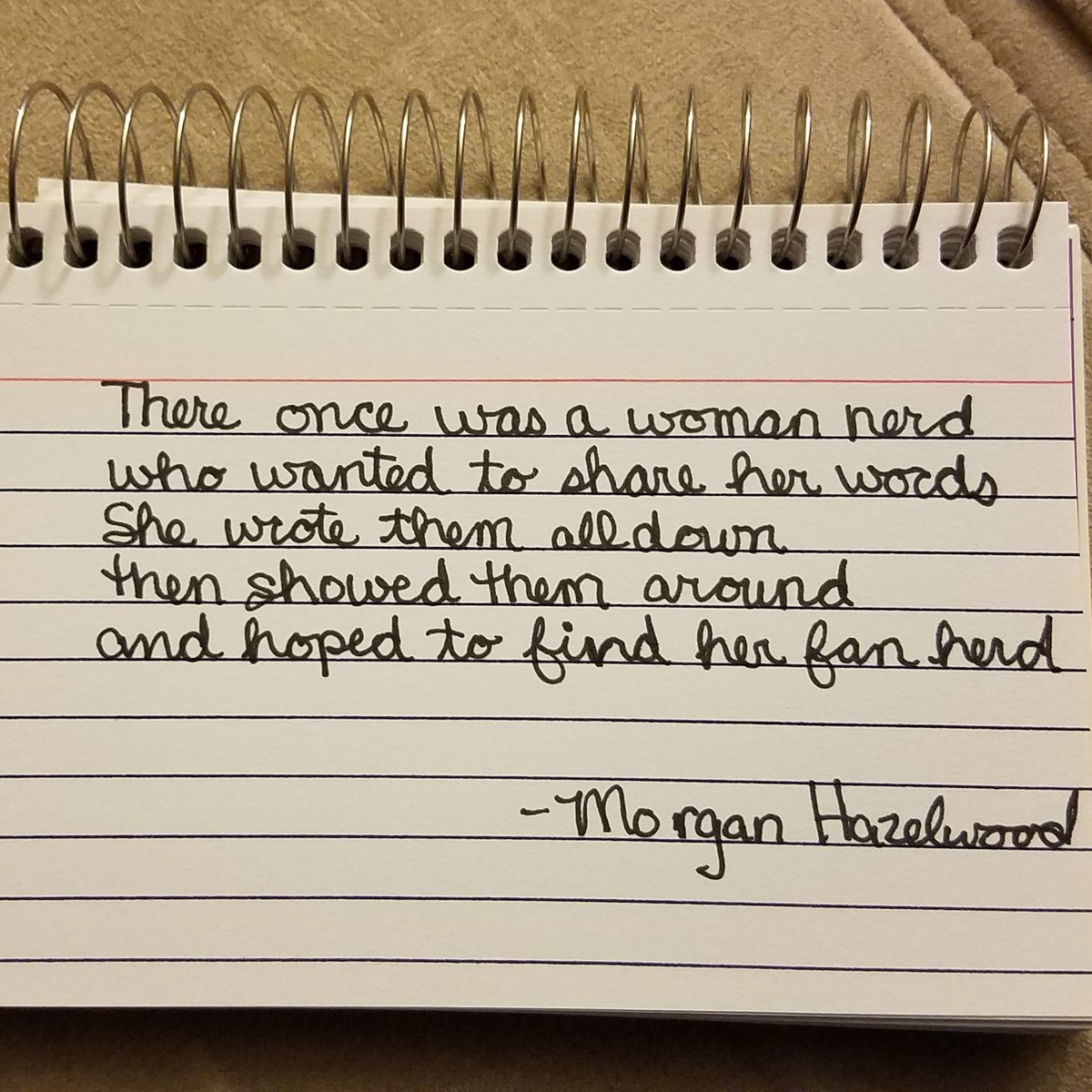 "There once was a woman nerd
who wanted to share her words
she wrote them all down
then showed them around
and hoped she'd find her fan herd"