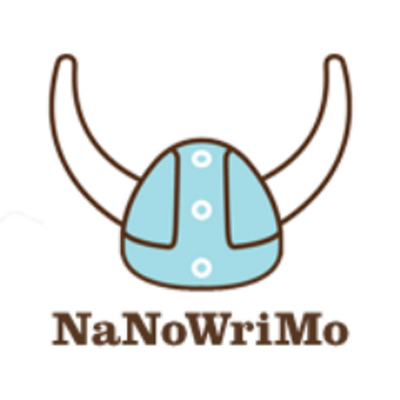 For most people, you've just started November, but for some of us, we barely notice anything except our keyboards and a blank document.
November is National Novel Writing Month, known as NaNoWriMo, or nano. It's about word count and getting your ideas out of your head and down on paper. It's about not judging how 'good' the story is, not editing the first chapter 1 million times. It's about moving forward until you reach the end.  The goal for Nano is 50,000 words in 30 days. 1,666 words per day. It's breaking an insurmountable task of "writing a novel!" into bite-able chunks.
This time of year is when I look back and remember Nano's past. I tried to write my current novel 3 times. 3 years ago, I 'won' NaNoWriMo, but those 50,000 words weren't the end. 50,000 words is only a novelette. Most novels are 80,000-120,000 words. My rough draft, when I finished it, long after November and winter was over was over 132,000 words.
This marks my 2nd NaNo since I started editing. It makes me realize that I need to buckle down hard and get through this round of edits. It's time to finish the novel and start the next!
Maybe I'll finish this round of edits this NaNo. (202 words)